Diesel Exhaust Fluid
Most WinField United customers have significant fuel businesses and therefore need access to diesel exhaust fluid (DEF).

The DEF market is expected to double over the next decade across North America. Since this urea-based product is manufactured at the same facilities where we source commodity fertilizers, WinField United has access to DEF from most production facilities at market competitive costs.

Since commodity fertilizers are our core business, we are set apart from other DEF marketers because of:
GLOBAL MARKET RESEARCH Our global market research on urea puts us in a unique position to provide guidance to customers on DEF pricing direction before changes occur.

SUPPLY CHAIN OPTIMIZATION WinField United focuses on finding the best supply chain solution for our customers based on consistency of supply, an optimized supply chain and best landed cost.

COMBINED BUYING POWER WinField United is not just procuring your volume. We are combining your needs with that of 1,300 ag retailers, oil companies and other DEF marketers across North America.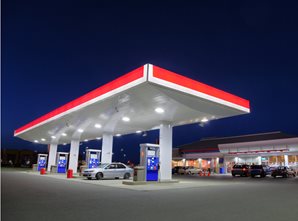 DEF Equipment
Whether you are considering upgrading a convenience store or wanting to evolve from totes to bulk, our engineering team and equipment specialists can help you spec out equipment needs, develop capital investment financials and put you in touch with the right equipment providers who can guide your final equipment selection and purchase.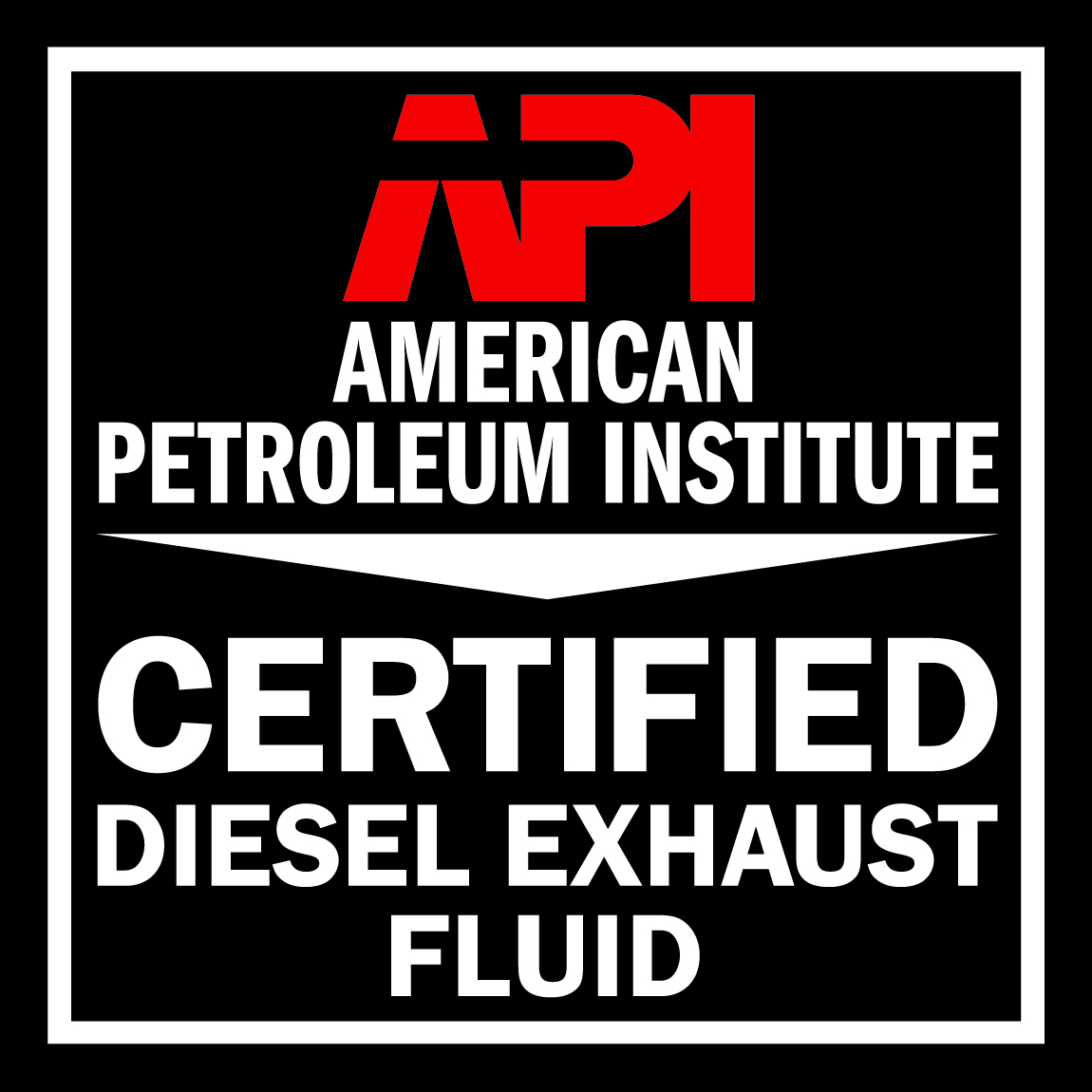 API Certification and DEF branding
WinField United only sources diesel exhaust fluid from companies who meet the stringent guidelines of the American Petroleum Industry (API) and can provide documentation that they meet ISO certification 22241. Since DEF is a commodity, we do not actively market the WinField United Diesel Exhaust Fluid brand. WinField United is more focused on supporting the branding strategies of our customers and optimizing their sourcing needs.
If you would like more information on our DEF supply chain solutions, please fill out the information below and one of our DEF specialists will contact you.
Contact Us